Brunswick Crossing offers so many new homes for your family to live, love, and laugh in. Yet, it's our community amenities that truly make your life easier.
With outdoor activities right in your backyard, a place for your furry family member, and a grocery store a short walk away, our HOA community has it all. Check out these top three community amenities for families.
Outdoor amenities. Brunswick Crossing is the perfect destination for families who love to be outside. During warm or crisp weather, our community has quality outdoor amenities for active families to enjoy. From sports courts and fields for soccer, tennis and basketball to more than 26 miles of trails and walkways, we have it all.
Specifically for your kids, we have playgrounds and tot lots that are adjacent to two Little Free Libraries. Learn and play at the same time!
Not to mention, our HOA community has nearly 100 acres of wooded conservation area with wildlife and foliage to explore and learn. We also have an outdoor fireplace for summer s'mores and garden plots in Overlook Park for fruits, vegetables, flowers, and other seeds to share with friends.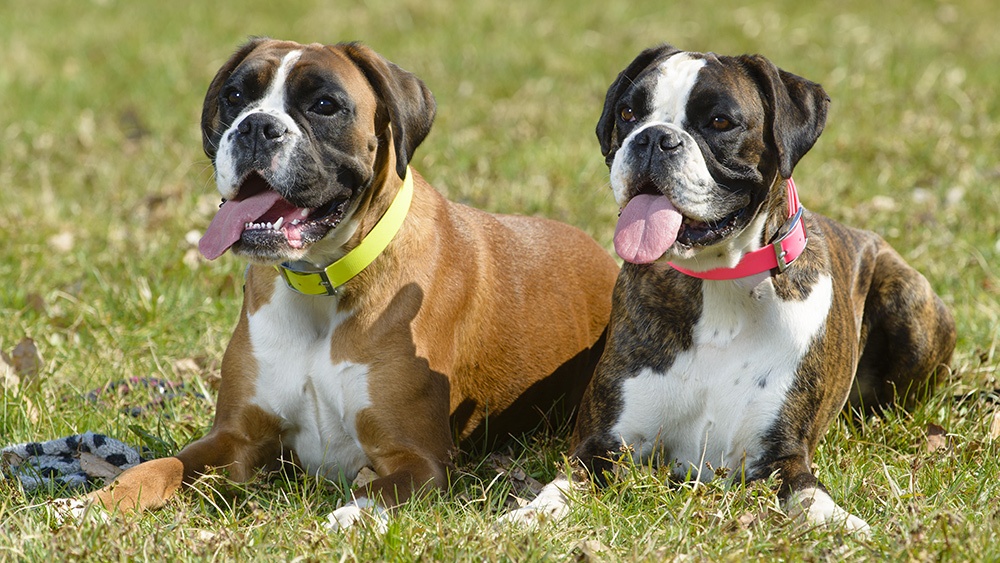 Dog parks. Due to the increase of four-legged neighbors in our community, we built brand-new dog parks in Overlook Park, one for small pups and the other for larger dogs. More HOA communities than ever are focused on creating pet-friendly atmospheres, which is great news for your kids!

It means you don't have to buy your own little pup just yet. Use our dog parks as a test run to teach your kids responsibility and care for animals.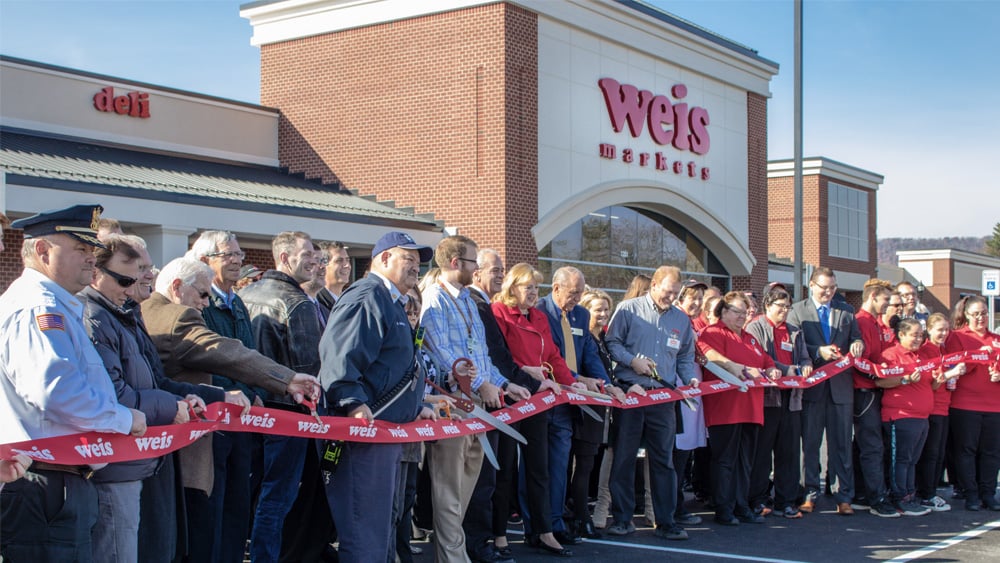 The Marketplace. Anchoring The Marketplace at Brunswick Crossing is Weis Markets. This convenient location makes weekly grocery shopping so much easier for Mom and Dad.
The 56,800-square-foot local grocery store offers fresh produce that boasts 1,000 conventionally grown items and 200 organic items, including eight varieties of fresh-squeezed juices. More than 1,500 organic and gluten-free grocery, dairy, and frozen products are also available for the health-conscious family.
For example, the deli-food service and café offers made-to-order sandwiches and brick-oven pizza. Nearby is a salad bar and food court that offers hand-rolled sushi, a self-service milkshake and smoothie machine and a wok station.
For the busy stay-at- or work-from-home parent, this makes lunch or snack time accessible and quick.
The service meat and seafood department offers sustainably caught fish fillets, crab cakes, seafood salads, smoked fish, and custom-cut Certified Angus Beef with a wide selection of organic and natural pork, poultry, lamb, and store-made sausage. Talk about a great summer barbecue menu for entertaining out-of-town family.
Weis Markets also offers curbside pick-up for Weis 2 Go Online and Weis 2 Go hot meals for busy families, as well as a full-service pharmacy and six-pump Gas N' Go fuel station. That makes running errands before and after soccer practice a breeze.
In the future, the Marketplace will also seamlessly integrate professional offices, retail shops, restaurants, and more. Imagine the possibilities to ease your family's life now and in the future.
When it comes to choosing the best for your family, a new home is at the top of that list. When you buy a new home in Brunswick Crossing, you also get the best community amenities for your family. Check out more of what our HOA community has to offer. Click on the button below for more information: