It's a little too cold to enjoy our community pool or outdoor athletic facilities, but Brunswick Crossing still has amazing amenities to enjoy this winter. From our indoor fitness center to our outdoor fireplace, check out how you can warm up this season at Brunswick Crossing.
Fitness Center. Don't let the below-freezing temperatures stop your workout routine! Get fit and healthy at Brunswick Crossing's fitness center. Located in the pool house, the fitness center includes free weights, cardio machines, and a gorgeous view of the Appalachian Mountains.
The fitness center is also home to various workout classes taught by your neighbors! Join us for yoga, Pilates, and other fun classes to get in shape.
The pool house even has his and her locker rooms, so you can unwind and take a hot shower after an intense workout in the fitness center.
Community Center. Brunswick Crossing's award-winning community center is the place to be this winter. This state-of-the-art amenity offers meeting rooms, lounge areas, game rooms, a bar, and a prep kitchen. It's the perfect venue for winter birthday celebrations, holiday parties, and other community events.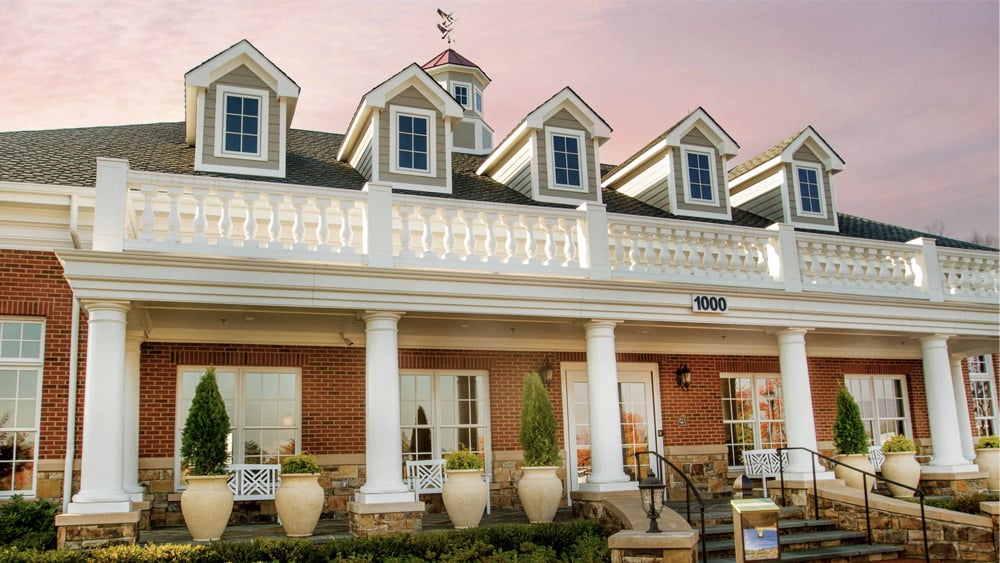 Outdoor Fireplace. Located next to our award-winning community center, the outdoor fireplace is the perfect spot to cozy up on cold winter nights. Just a short walk from your front door, the outdoor fireplace is great for making s'mores or telling stories over a cup of hot chocolate.
Weis Markets at Brunswick Crossing. Our community offers a grocery store within walking distance. This amazing amenity is ideal for snowed-in weekends when the roads are too bad to drive. It's also a great option for last-minute shopping trips before holiday parties.
Weis Markets has fresh produce that includes 1,000 conventionally grown items and 200 organic items. The grocery store also has a bakery with made-to-order sandwiches and brick-oven pizza, as well as a service meat and seafood department that offers organic and natural pork, poultry, lamb, and store-made sausage.
The Weis deli and café has a salad bar, hand-rolled sushi, a self-service milkshake and smoothie machine, the European fresh flower market, a wok station, and Weis 2 Go hot meals. This amenity has all your kitchen needs covered.
Finish your errands all in one place with Weis Markets' full-service pharmacy and gas station.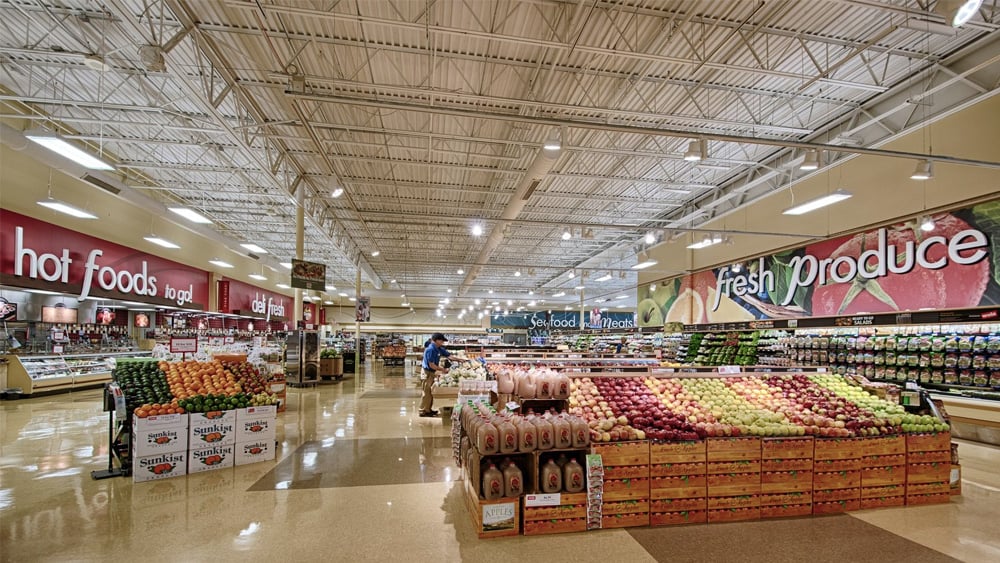 MARC Train. A staycation in our community is always welcome, but we understand if you get cabin fever this winter. If the roads are too bad from snowfall, consider the nearby MARC train. This commuter staple can take you on all new adventures to Washington D.C. and other nearby cities. Explore museums, restaurants, and theaters. See shows and concerts or partake in other amazing activities in the capital city.
If the MARC train isn't on your bucket list, check out these hidden treasures in Brunswick, Maryland. Enjoy campgrounds, breweries, coffee shops, and more!
Brunswick Crossing in Maryland is the perfect place to warm up this winter. Our amazing fitness center keeps you active and happy, while our community center and outdoor fireplace keeps you in touch with your neighbors.
Visit Weis Markets if you need to run a few errands before the next snow, and check out the rest of our amazing amenities to get excited for warm weather. Click on the button below to get started: