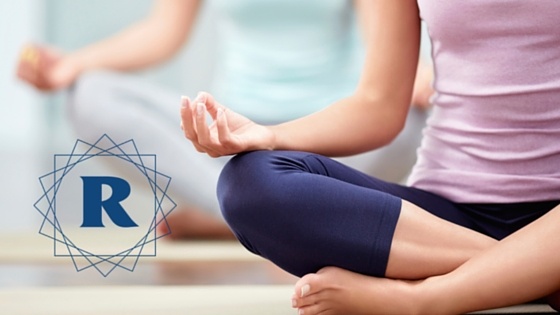 Yoga is a 5,000-year-old workout routine that is unlike any other, and the long-lasting physical benefits are second to none. Each movement and stretch targets a different area of your muscles, such as the core, arms, legs, glutes and back, without the high intensity cardio. Yoga also helps control your breathing and increases flexibility.
The best part about yoga is that the poses can be adjusted to different health needs. Pregnant women can participate in prenatal yoga, and people with diabetes, arthritis, high blood pressure, high cholesterol or heart disease can enjoy specialized sessions without the pain.
You don't even need a membership or high-tech equipment to stay committed to this calorie burner. All you need is a yoga mat or block and your inner peace.
To find your inner chakra at Brunswick Crossing, feel free to join our resident licensed yoga instructor, Rachel Wolfe, for classes in the Welcome Center:
Wednesday from 6 to 7 p.m.: Mixed Level Flow
Wednesday from 6:15 to 7:15 p.m.: Teen Yoga
Thursday from 9 to 9:45 a.m.: Children's Yoga
Thursday from 10 to 11 a.m.: Mixed Level Flow
Saturday from 7 to 8 p.m.: Gentle Flow by $10 Donation
For more information, contact Erin Rymer or Brittany Moore of the Brunswick Crossing Lifestyle Committee by loging onto your Brunswick Crossing HOA account.
If you'd like to learn more about living in the Brunswick Crossing community, click the button below!