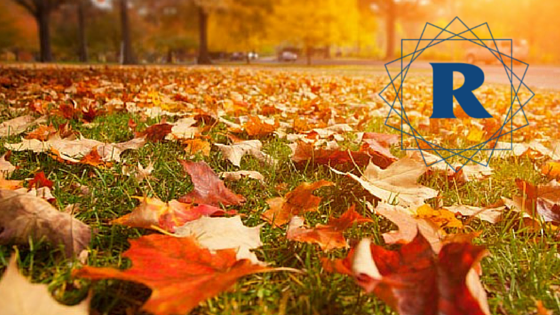 Your Chance to Win a $25 Gift Card!
Many wonderful families call Brunswick Crossing home, and we strive to keep our neighborhood in tip-top shape for you. We offer the fabulous R4 Collection from Ryan Homes to suit the desires and needs of all our new neighbors, and soon we'll be able to come together at the new state-of-the-art community pool. The lifestyle of our residents wouldn't be complete without contemporary amenities, such as our parks, playgrounds and tot lots, as well as close proximity to other everyday necessities.
With all that Brunswick Crossing has to offer, we need your help in recognizing our beautiful community. Frederick Magazine has online voting for the 2016 Best of Frederick competition from Sept. 12 to Nov. 15. Open the ballotto vote for Brunswick Crossing as Best Neighborhood and Best Hiking Trail. With more than 26 miles of paved paths and walkways, our scenic views are hard to beat, but we still need your votes.
Here's a bonus: If voter places at least 25 nominations, they can enter their e-mail for a chance to win a $25 gift card and coupon code for a $15 one-year subscription to Frederick Magazine, so start voting now!
If you want even more reasons as to why Brunswick Crossing is the best, check out the video below.
Please vote Brunswick Crossing for Best Neighborhood and Best Hiking Trail!